We develop products and services focused on meeting the needs of the industry and consumers.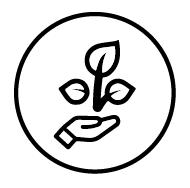 At the forefront of the Colombian cannabis market – Our experienced administrative and agronomic team has been a reference in agricultural research on cannabis in Colombia where we have a solid legal framework that allows the development of the local market, export, research and product development .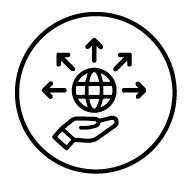 Scientific network – We have consolidated a network of scientific allies that allows us to participate in national and international political scenarios, making contributions to both international drug policy reforms (UN), as well as to the regulated frameworks of Latin America.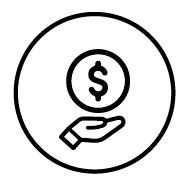 High growth, low cost, scalable operation – Our production processes and unique conditions in Colombia provide Anandamida Gardens with the tools to enter the local market for cannabis products and to meet the international demand.